Our selection of Race Winning Transmissions
ABOUT US
Since day one, the director of the company, Fred has been in the drivers seat, pushing all his modified cars to the racing limits, and creating High Performance Racing Transmissions, to make his vision of victory possible.
Through this expertise, Fred's knowledge has allowed him to be able to offer his high quality service to his customers, whether they require a powerful Racing Transmission or an every day transmission service.
SERVICES
Street Car Transmission Servicing
Race Car Transmission Servicing
Overhauling and Reconditioning
Race and Performance Street Car Transmissions
RACING TRANSMISSIONS
Every Transmission is custom built to your Application
Race Modifications
Aftermarket Transmission Race Parts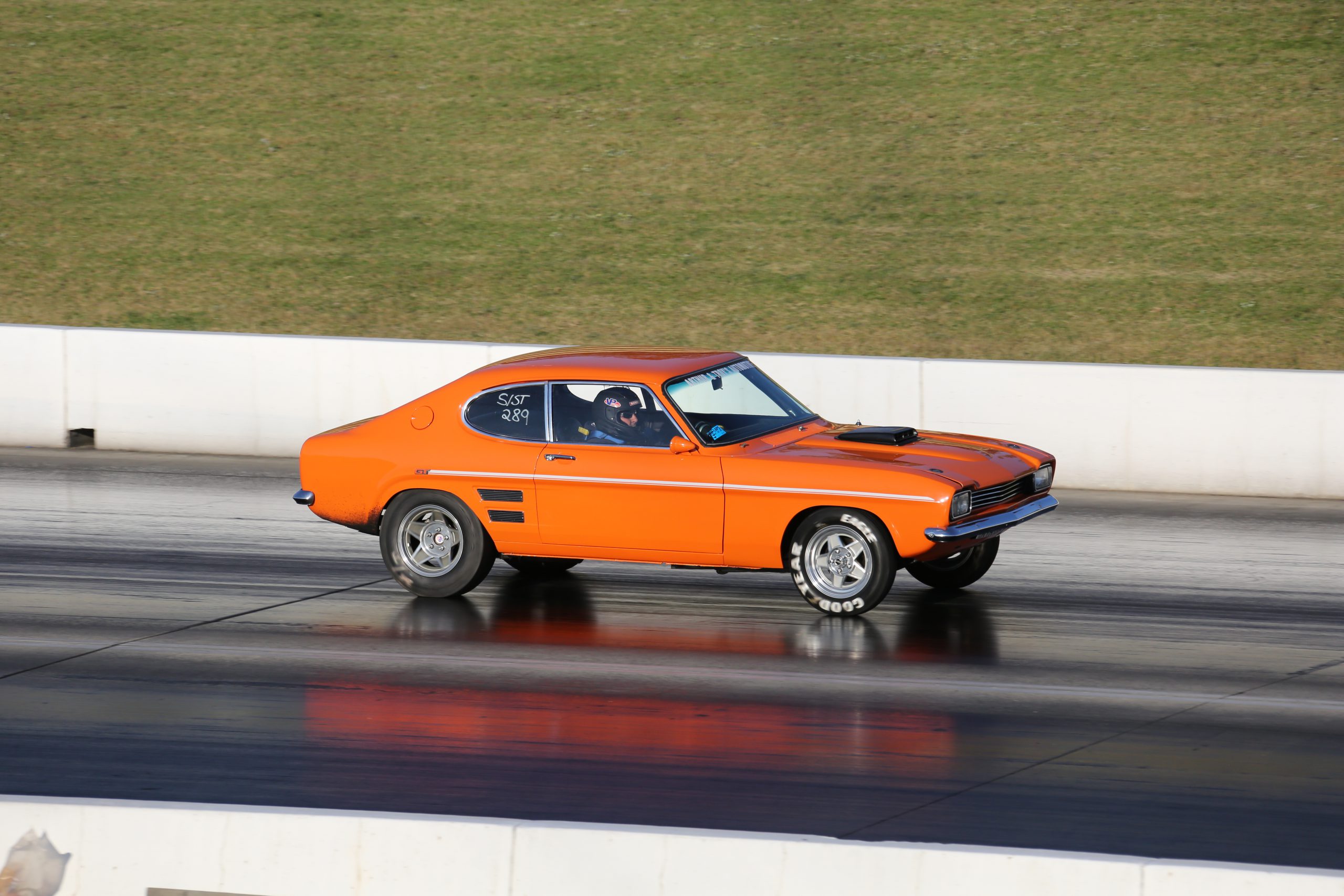 With a wide array of exposure to different types of transmissions, Protrans Performance Automatics specialise in High Performance Racing Transmissions for GM, Ford and Mopar.
We fit Powerglides, C4's, C6's. GM Turbo 350 – 400 and more, to just about any engine combination. In addition we also fit Powerglide and C4's to Rotary Engines.